March 27, 2023
Top 10 Websites for Marketers: A Comprehensive Guide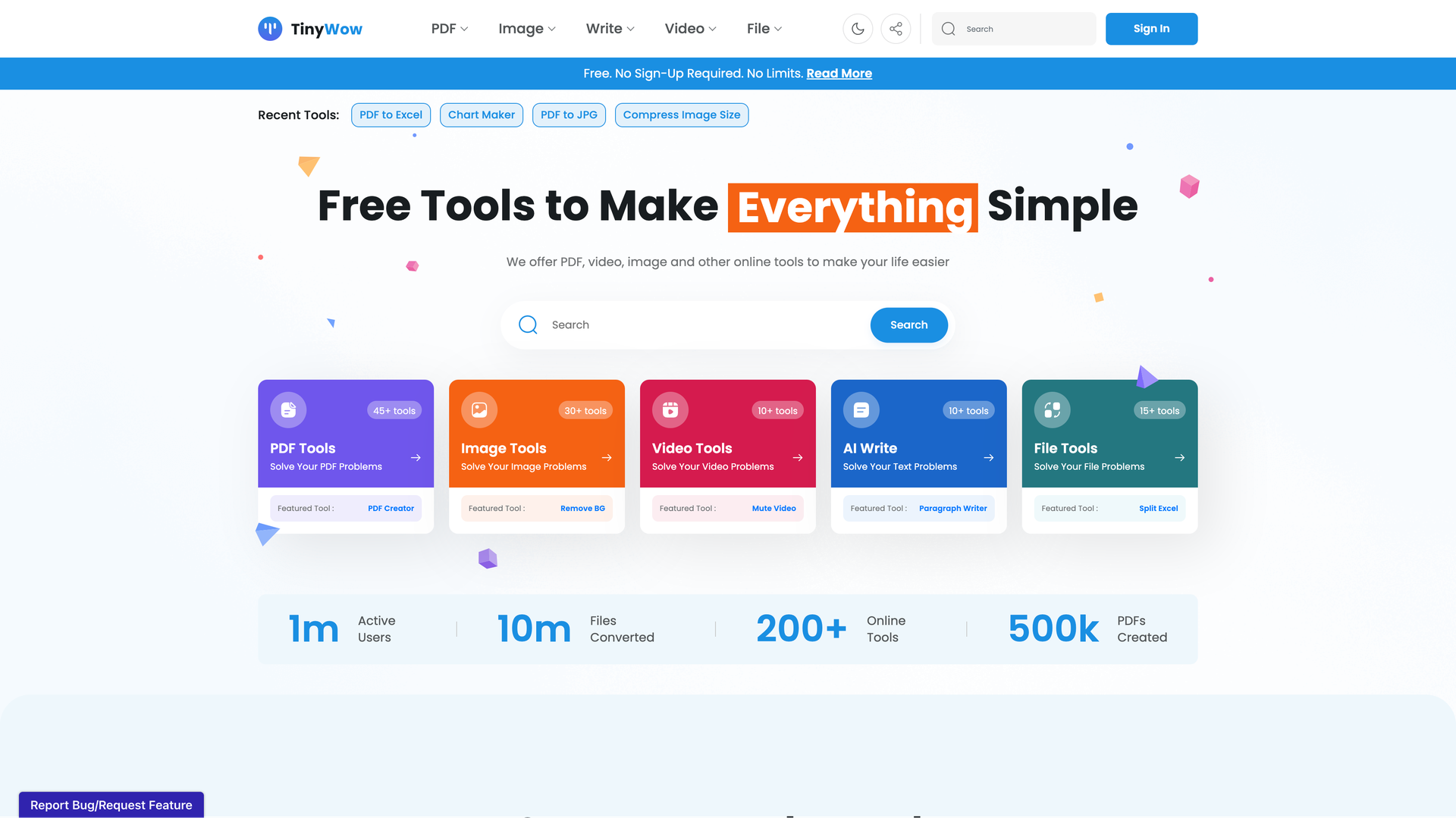 Marketing has become an essential aspect of every business, regardless of its size or industry. With the rise of digital marketing, marketers are constantly seeking new ways to reach their audience and drive conversions. In this blog post, we will introduce you to the top 10 websites for marketers and how each one can help you in your marketing efforts.
---
Email Marketing, Lead Generation, Customer Management
HubSpot is an all-in-one marketing software that offers a suite of tools for email marketing, social media management, and content creation. It is an excellent resource for businesses of all sizes to manage their marketing campaigns, track analytics, and automate tasks. Interested in exploring how Hubspot can improve your marketing operations and measuring ROI? Contact us, we can help.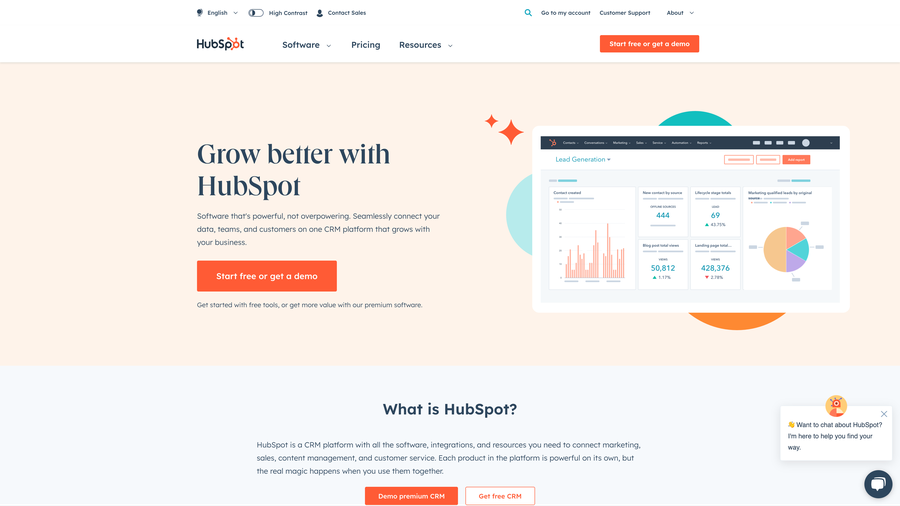 ---
SEO, Keyword Research, Audits, Competitor Research
Moz is a platform for search engine optimization (SEO) and content marketing. It offers a suite of tools for keyword research, site audits, link building, and more. Moz is particularly useful for improving your website's visibility in search engine results pages (SERPs), which can drive more organic traffic to your site.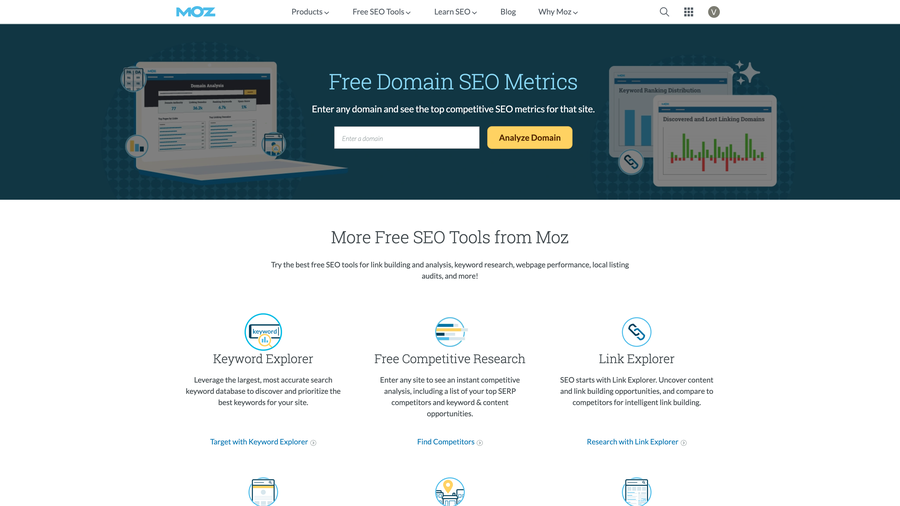 ---
Search Engine Optimization, Search Engine Marketing, News, Tips
Search Engine Journal is a leading publication that covers news, tips, and insights on SEO, SEM, and content marketing. Search Engine Journal is particularly useful for staying informed on the latest trends and strategies in search engine marketing, and for optimizing your website to rank higher in SERPs.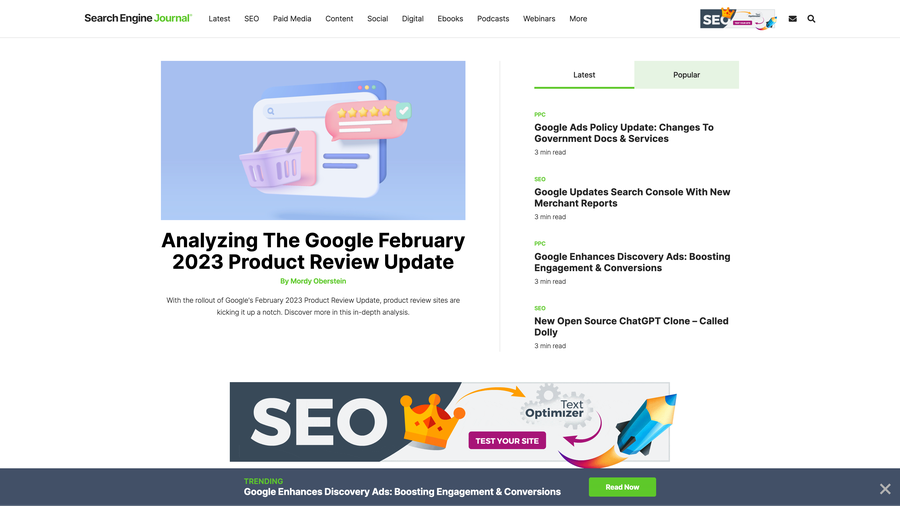 ---
Graphic Design, Social Media Templates, Design Assets
Canva is a graphic design platform that offers templates, images, and other design elements for creating a wide range of marketing materials, including social media posts, infographics, and ads. Canva is particularly useful for creating professional-looking visuals without needing extensive design experience or resources.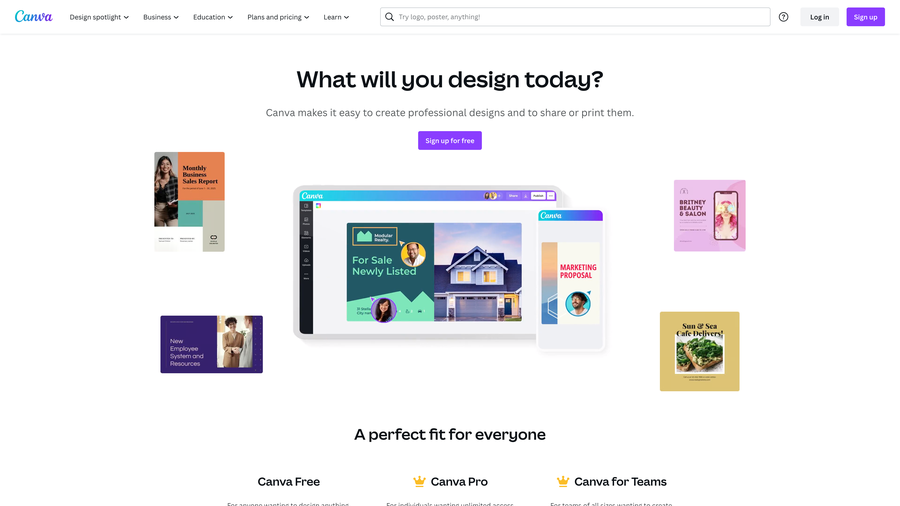 ---
Digital Marketing, Search Engine Marketing, Competitor Research, Content Marketing, Social Media
SEMrush is a comprehensive digital marketing platform that offers a range of tools for SEO, PPC, content marketing, and more. SEMrush is particularly useful for conducting competitor research, keyword research, and site audits to improve your search engine rankings and drive more traffic to your site.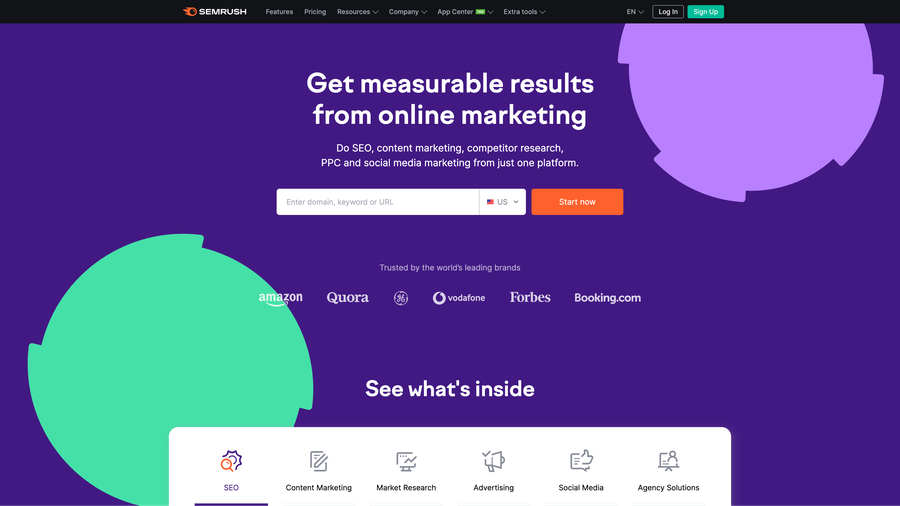 ---
Stock Videos
Mixkit is a platform that offers free stock videos, music, and sound effects for use in marketing campaigns. Mixkit is particularly useful for creating video content that can drive engagement and conversions on social media and other channels.
---
Social Media, News, Tips, Resources
Social Media Examiner is a leading resource for tips, strategies, and insights on social media marketing. It offers articles, webinars, podcasts, and more on a wide range of social media topics, from Facebook advertising to Instagram marketing to YouTube optimization. Social Media Examiner is particularly useful for mastering the nuances of social media marketing and driving engagement with your audience.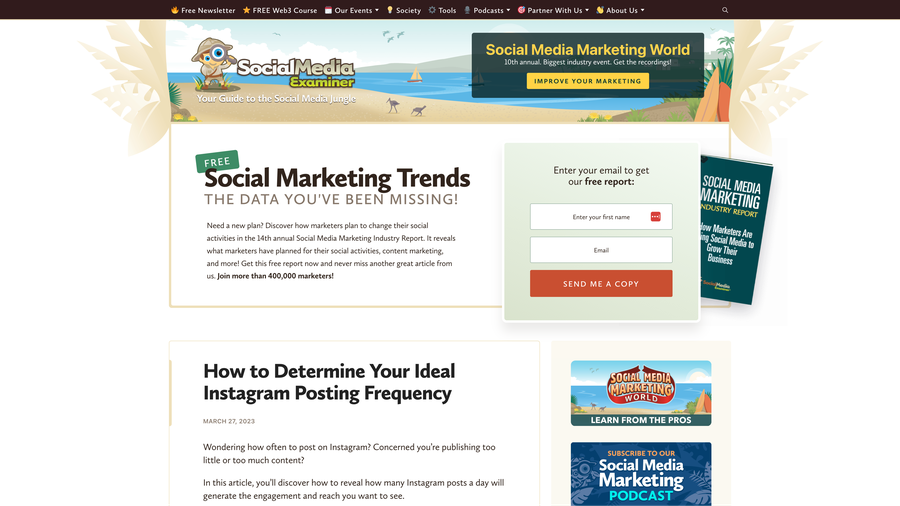 ---
Stock Photos
Pexels is a free stock photo and video platform that offers a large selection of high-quality images and videos for use in marketing campaigns. Pexels is particularly useful for finding engaging visuals to use in social media posts, blog articles, and other content.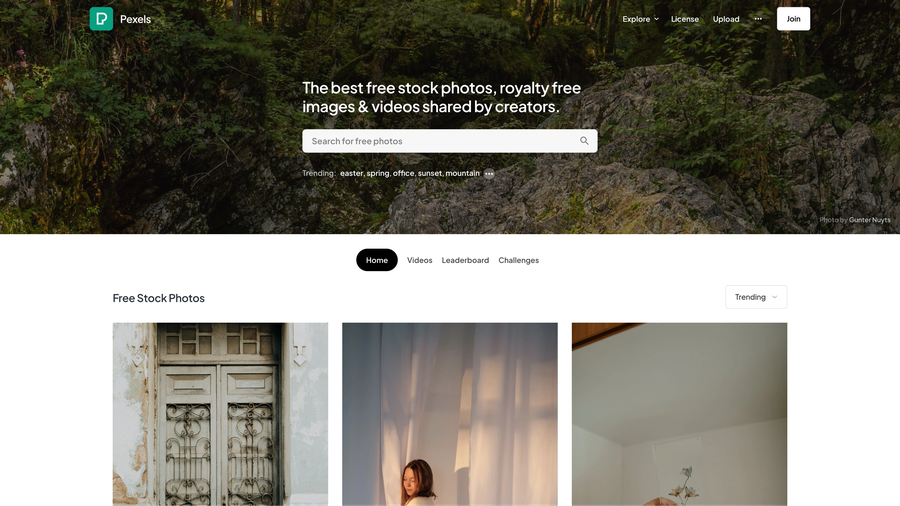 ---
File Management, Image Editing, PDF Tools, Content Creation, Copywriting
TinyWow offers an impressive suite of free file management tools including, conversions, compressions, background removal, PDF tools, and more. Additionally, their suite of AI copywriting tools make it easy to craft text that is concise, effective, and user-centric. TinyWoW is particularly useful for marketers who need help optimizing their website or app copy to improve conversion rates, user engagement, and overall user experience.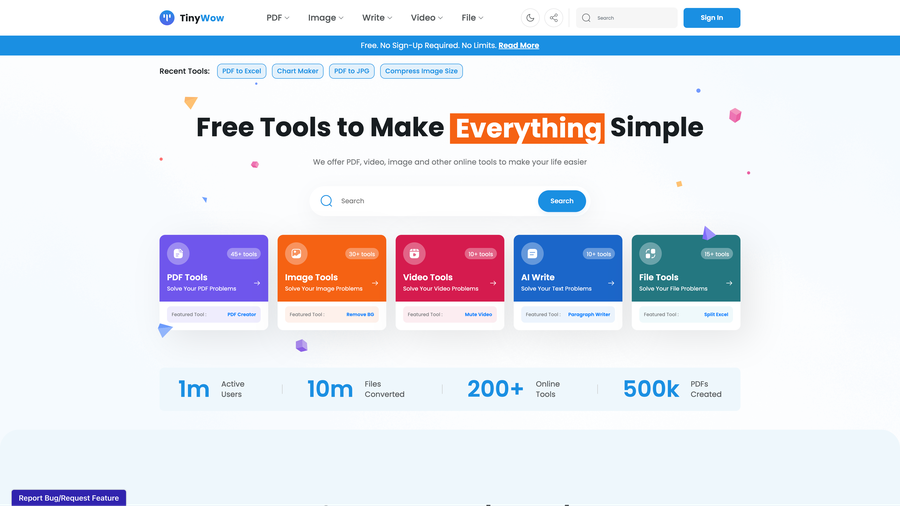 ---
News, Insights, Trends
Adweek is a leading publication that covers news and insights on the advertising industry, including creative campaigns, industry trends, and emerging technologies. Adweek is particularly useful for keeping up with the latest trends and best practices in advertising, and for staying ahead of the curve in a rapidly changing industry.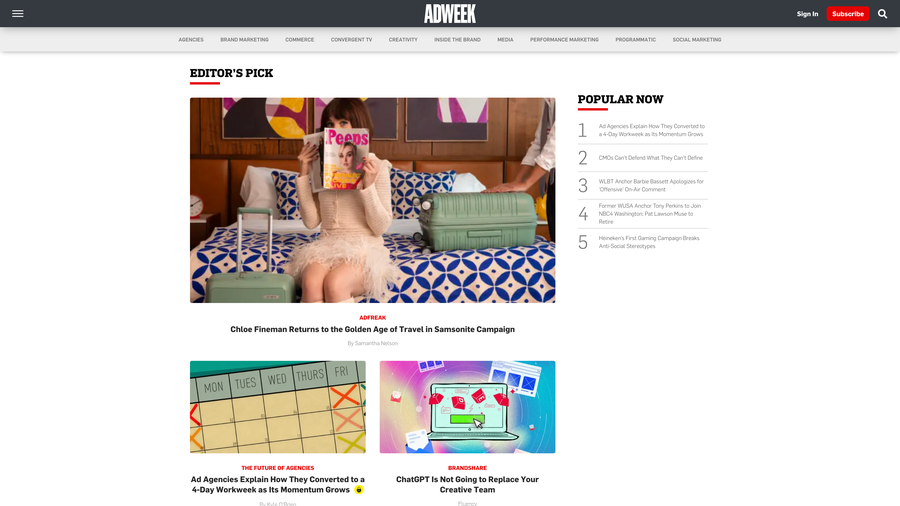 ---
Marketing has become an increasingly complex field, with new technologies and channels emerging all the time. To stay ahead of the curve, marketers need to stay up-to-date on the latest trends and best practices. These websites offer a wide range of resources, tools, and insights for digital marketers to stay ahead of the curve and drive results for their business. From inbound marketing and SEO to social media and design, these websites offer something for every business looking to improve their online presence and achieve their goals.
Don't have time to do the heavy lifting? We can help! Let's chat about your marketing needs.