July 12, 2018
Thanks to Matthews Construction Company for the Shout Out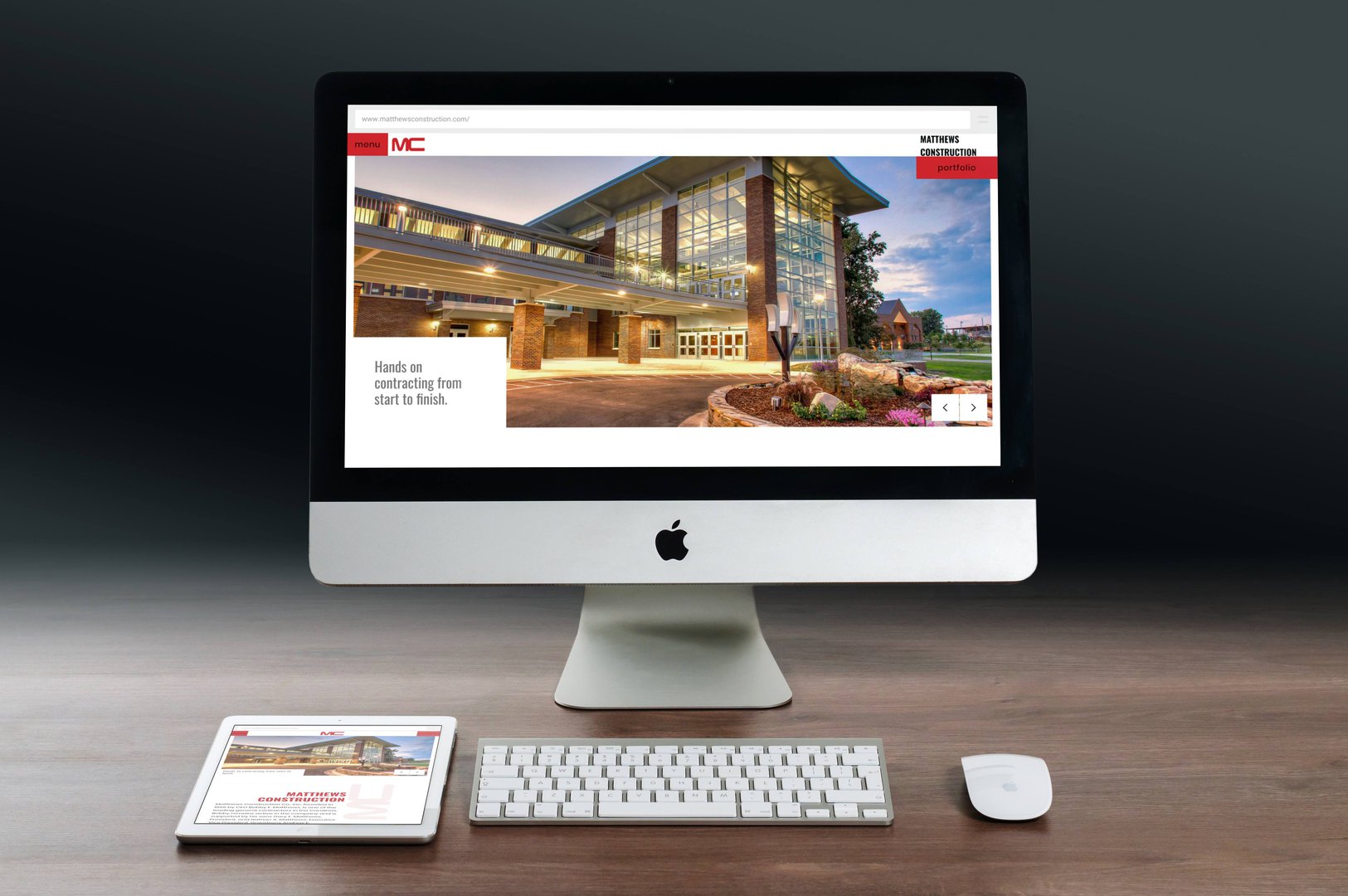 We appreciate Matthews Construction Company's kind words posted on its company Facebook page:

"Matthews Construction has launched our new website. We are excited about the site and hope that everyone will take a moment to visit it at https://www.matthewsconstruction.com!
THANK YOU!!! to VanNoppen Marketing (https://www.vannoppen.co/) for helping us to achieve this goal! The professional team at VanNoppen were great to work with!!and are delighted to have partnered with them on the design and development of this Charlotte-based firm's new website."
The Matthews Construction team were a delight with work with. Many thanks!